Boosting your business with youtube Marketing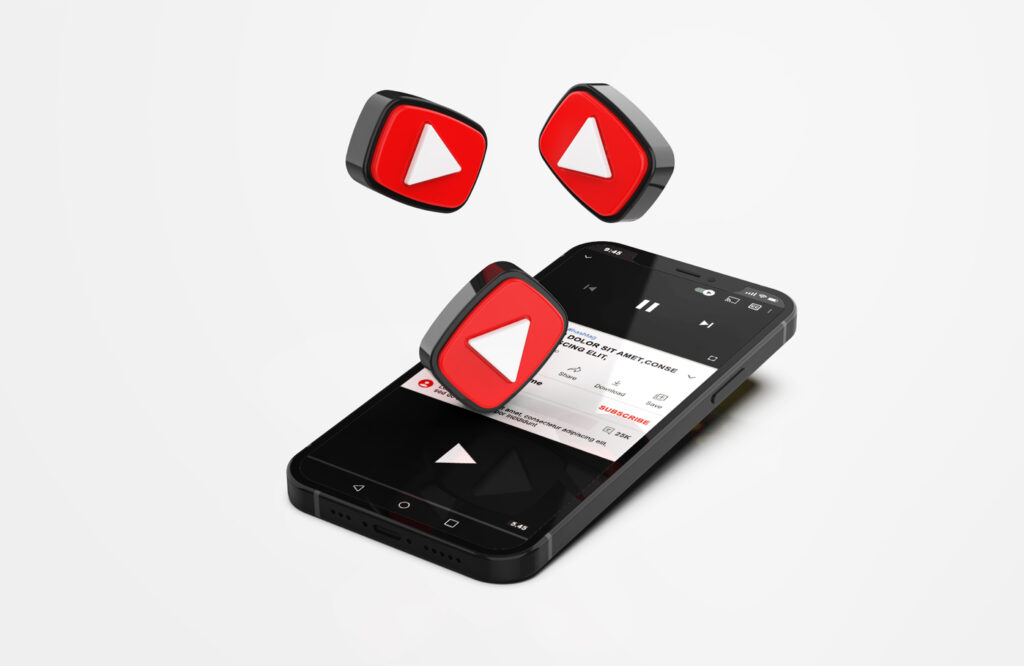 YouTube marketing is a very powerful tool for businesses. It can be used to promote your products, services, and it can also help you build your brand.
YouTube marketing is a great way to get in front of customers while they are at their most engaged – while they are watching videos on the platform. YouTube has over 1 billion users and this number is growing every day.
Companies should make sure that they optimize their YouTube channel by creating high-quality videos that will engage customers and get them to take the desired action.
Ways To Boost Your Business Through Youtube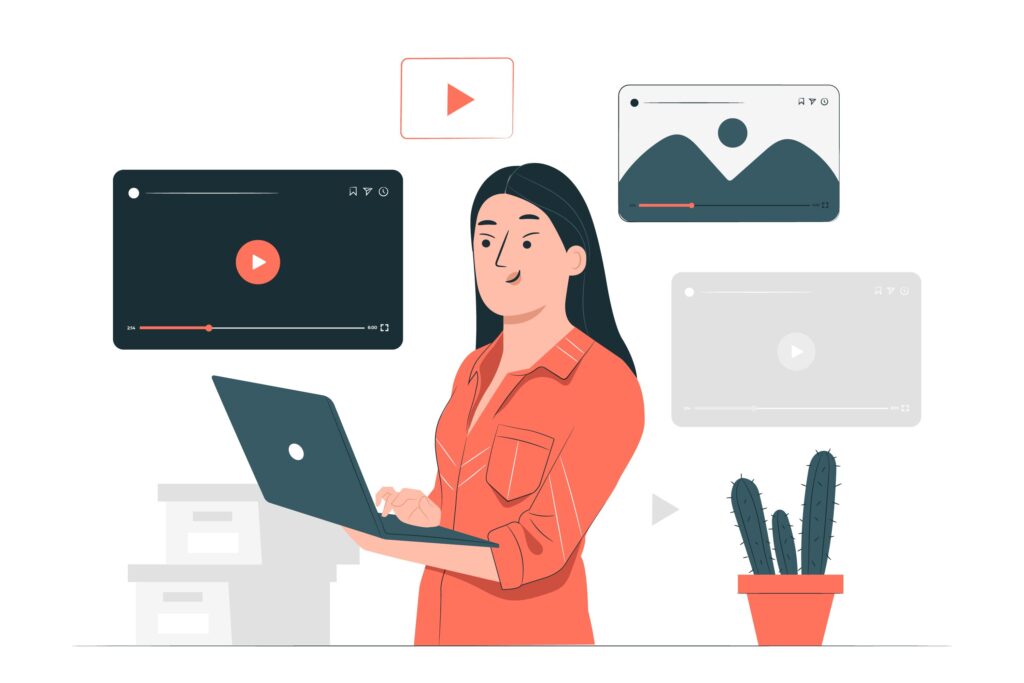 Creating unique Videos
The video is one of the most important marketing tools for companies. It is also one of the most powerful marketing tools on Youtube. Companies can use videos to promote their products and services, establish their brands, and generate leads.
Youtube marketing has become more popular over the years. It is because people are using Youtube as a platform to consume content rather than TV or radio stations.
Planning strategies
YouTube is a popular video platform. It has over 1 billion users and over 300 hours of video are uploaded every minute. Creating a YouTube channel will help you reach your target audience, generate leads, and promote your products.
There are many tools that can help you with your YouTube marketing strategy. You can use them to create videos, manage channels, or promote content. Here are some examples:
– VidIQ offers analytics and insights on your videos and competitors' videos – TubeBuddy helps grow your channel by creating automated messages and scheduling posts to Twitter or Facebook for you – TubeRanks lets you see how well a video ranks in comparison to other videos on YouTube
Running Youtube Ads
YouTube is the second-largest search engine in the world and it is a great opportunity for any business to get its message out there. With the right strategy, you can reach your audience and engage them with your brand.
YouTube ads are a powerful tool for any company that wants to promote themselves on this platform. They are relatively affordable and can be used as an effective marketing tool for your business.
Showcasing Your Services
There are many ways to showcase your services. One of the most popular ways is through YouTube marketing. YouTube is a great platform where you can create videos that showcase your services and then share them with other people. This way, you can reach a lot more people and make your services more visible to potential customers.
A video is worth 1,000 words, so if you want to show someone what you do without having to explain it in a paragraph or two, a video is the best way to go about it. You can also use this opportunity to show some behind-the-scenes footage of how your company operates as well as testimonials from happy customers who have had positive experiences with your business.
Creating unique titles for your videos
A title is the first thing that a viewer sees when they search for videos on Youtube. It is also the first impression of your video.
Creating an effective title can be difficult, but it doesn't have to be. These are the simple steps:
1) Make sure that you are including keywords in your title (ex: "how to make a cake")
2) Use numbers in your titles (ex: "cake recipes for beginners")
3) Make sure that you are using the same words or phrases as other videos on Youtube with similar content (ex: "how to make a cake" vs. "how to bake a cake")
Making videos on Trending Topics
YouTube is a popular platform for video content marketing. It's a hot trend right now and a lot of people are using it to promote their business.
In this section, we will discuss how you can use YouTube to promote your business by making videos on trending topics.
Videos are a great way to market products and services. They are easily shareable and can be uploaded on Youtube for free.
This is why it is important to use the right keywords in these videos. The keywords should be relevant to the video's content, but also trending topics that are popular on social media.
Collaborating with youtube influencers
YouTube influencers are people who have a large following on YouTube. They can be vloggers, gamers, comedians, and many other different types of content creators. This section will cover the basics of how to work with these people and what you need to do to make sure that your campaign is successful.
Youtube marketing is becoming more and more popular as time goes on. The platform has 1 billion active users every month and there are over 300 hours of video uploaded every minute. This makes it one of the most popular websites in the world for content marketing purposes.
Conclusion
Callbharat is the leading digital marketing company in India. We are a team of professionals who are passionate about what they do. Our expertise ranges from SEO, PPC, social media campaigns to content marketing and graphic designing.
We have a team of experts who are well-versed with the latest trends in digital marketing and know how to put them to use for your business. We offer our clients with affordable yet effective digital marketing services that will help your business grow.