7 Best Website Performance Tips And Plugins
In the present competitive world, a quick responding website is an unquestionable requirement for any online business. Whether you have an eCommerce business, blogger, or service provider websites that offer a better UI/UX and user experience, seamless surfing. No user likes a website that lags while loading, so it is important to increase your website speed and performance. If not, then it directly results in a high bounce rate. Bounce rate is defined as the number of users returned after clicking on a website link without spending any time. The bounce rate should be as low as possible.
As we are discussing website performance, let us start with some factors to be considered for better website performance:
Select Best Hosting Provider:
You might experience very slow site speed assuming that your site is on shared web hosting. There is a chance to compete with other websites for comparative resources. For small business websites and entrepreneurs, shared web hosting can be entirely acceptable, given that it is hosted by a respected and reliable provider and has sufficient memory space. Once your website reaches a milestone of 30k monthly traffic, you ought to seriously consider moving to a more reliable server, or a virtual private server.
Select Unique and Related Themes:
Be patient and keep your eyes open while selecting a theme for your website, don't get touched with themes, go through the whole demo website, check loading elements, images, animations added, loading time, view experience, and more. Some themes are really very unique and have so many animations included, which directly implies an increase in loading time and no one in today's busy world has time to wait for your website to load. And many people at places where network issues are the main problem, your website may not be considered.
Check Plugings Installed:
We all add some plugins to our website for better features, experience. Some add more plugins because resources can be loaded from other areas. When picking plugins, just select those offered by starred developers or those that are approved by trusted sources. Assuming you discover a module is dialing back your website, replace it with another one that does the exact work more efficiently.
Your website consists of custom posts, comments, pages, reviews, blogs, images, content, plugins, and forms. All this data is stored in a WordPress database. As your website develops, the database becomes alongside it, thus additionally the extent of overhead needed by individual tables in the database. Frequent optimization of your plugins can help fix this problem and consequently increase the speed performance of your website. You can also select the best speedup plugins to increase website performance.
Uninstall Unnecessary Plugins:
Every plugin expends resources and reduces website speed. If in case some plugins are unused or old plugins in your database. Just uninstall them to increase website performance.
Generally, 60% of WordPress websites are operating the latest version. Updating the latest version provides you with a better experience and speeds up your site. Some neglect this important part which results in website lag. So ensure you update at the earliest opportunity by checking for available updates.
One of the easiest ways of supporting your WordPress performance is to make sure that images are in an applicable JPG, JPEG, GIF, or PNG and that they are not larger than they need to be. Compress large images with the goal that it tends to be easy for your end-users to download them. You can likewise automate the compression process by utilizing WP Smush.
Now, let us check some best plugins for your website:
This security plugin helps examine malware and goes about as a firewall that safeguards against vindictive assaults, cyber breaches, backing assaults, and even assaults by the bots. With the help of this WordPress security plugin, you will get a solid firewall that is designed to examine all the malware that is attempting to assault the website and get freed of them inside a specified timeline.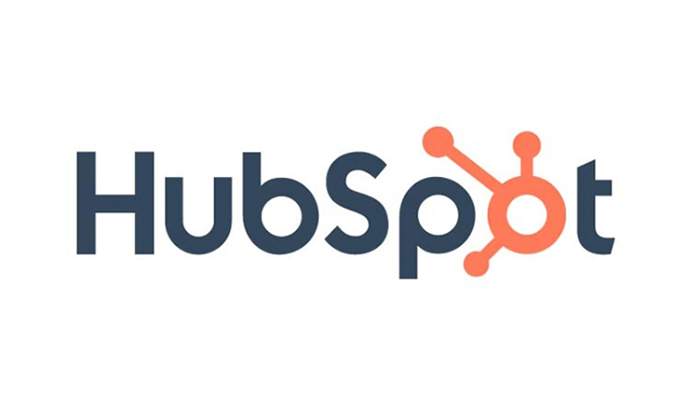 The HubSpot WordPress plugin permits you to manage contacts, follow leads, track conversions, assemble email newsletters, engage with site guests through structures and talk, and that's just the beginning. The module integrates your site seamlessly with HubSpot CRM. We recommend hubspot because to develop your leads and customer base on your website, you need a module that easily matches up with a powerful CRM. The HubSpot WordPress module is the best plugin.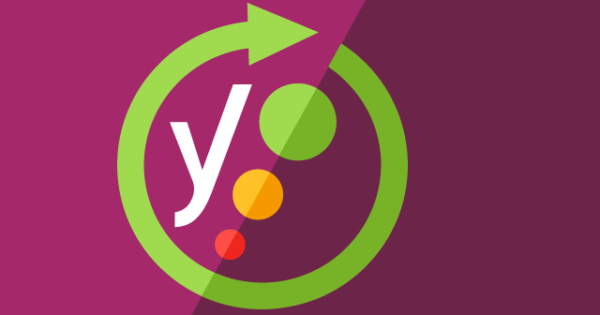 Yoast SEO is a well-known SEO instrument in the WordPress landscape, and it's easy to see the reason why it's one of our must-have WordPress plugins. It can help you improve your SEO, it can even analyze your content's readability. Maximum users just output through your posts and pages, so the more accessible your duplicate is, the greater your chance of retaining their attention. It's anything but an exaggeration to say that natural traffic can make or break a website, and you can't buy your direction to the top much of the time.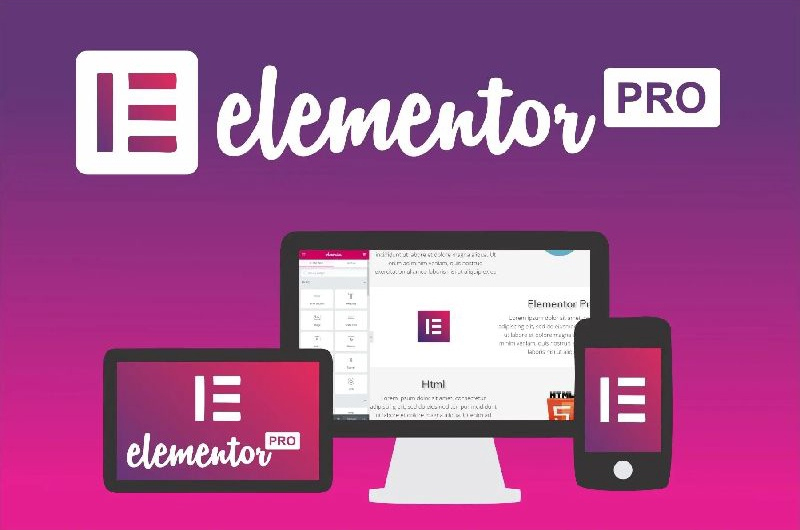 Elementor is one of the coolest increments on our must-have WordPress plugins list. It is a visual page builder that gives you the capacity to make unique designs for your pages that are somewhat independent of your current theme. Elementor (read review) is useful for those who need to create a beautiful presentation page for their business. It is likewise a decent choice for those who need to have a handcraft for parts of their website but don't have deep pockets to hire a developer to do the errand.
WPForms is a stunning WordPress plugin for building beautiful structures. This module offers a perfect blend of useful features and ease of usage. It is exceptionally user-friendly and mobile responsive. A capacity to create eye-getting contact structures without chipping away at any JavaScript or other code is one of the integral reasons why over 3 million websites are utilizing this module already. WPForms gives you a customizable, modern contact structure that improves interaction as well as generates better conversions, gets more survey results, and substantially more.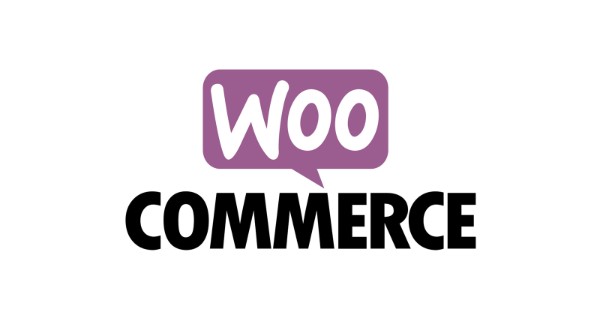 WooCommerce is the instrument to use assuming that you're considering beginning an eCommerce store on WordPress. WooCommerce doesn't come with any impediments regarding what you can sell and its amount. You can likewise accept payments online through multiple payment gateways PayPal, Stripe, and more. On top of all that, WooCommerce is quite user-friendly – letting you center around dealing with your items instead of agonizing over making your eCommerce store work according to a technical perspective.
These are some most commonly used plugins and in wordpress we have lots of plugins you can browse and can install your related plugin. WordPress provides you with all in-built features or better user experience. WordPress denot include any coding knowledge, but while coming to workspace, an experienced or knowlegious person can lead it from front and backend. Don't worry about all of that, we are here to help you out for a better solution. We Call Bharat, one-stop solution for your business and website development. Get a free quote and make your website design and development better.